Trustees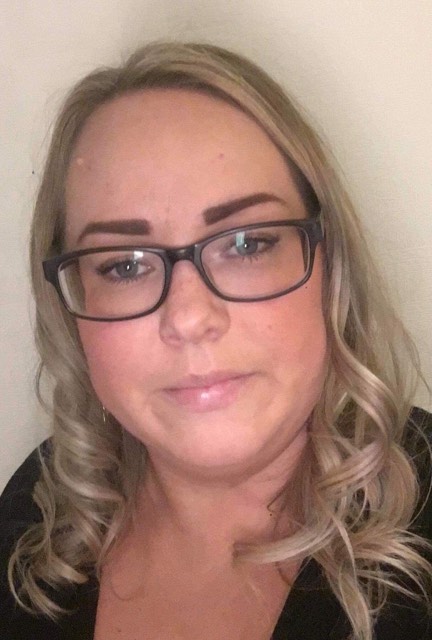 Dawn Barclay
Hi I'm dawn. I have been a trustee for just over a year now. Being part of this fantastic charity is such a pleasure, knowing your helping children and families is such an honour.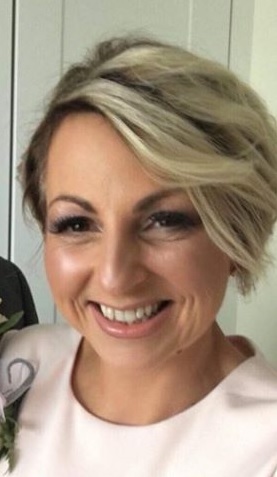 Dresirae Dillon
Hi I'm Dres, I am a full time working mum of 5 including my son who has an ASD diagnosis. I have a diploma in autism. I have been involved with roots to branches for 9 years. I enjoy working with all members of the families that attend our groups and have been privileged to make lasting support networks and friendships.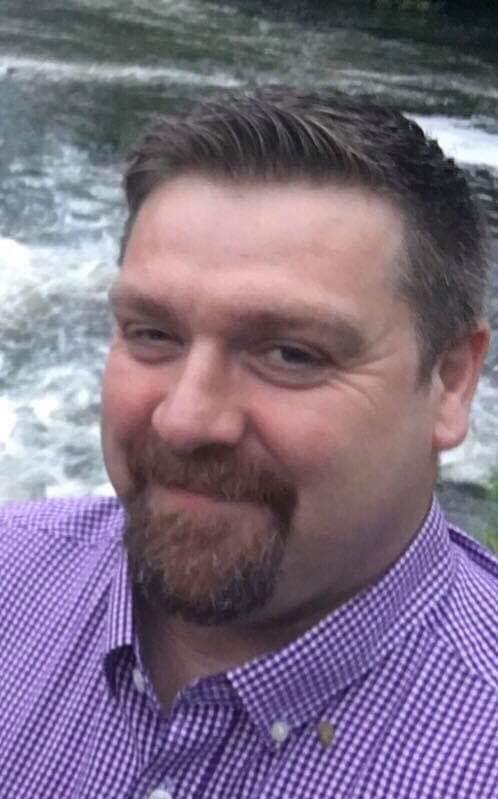 Andy Dillon
Hi my name is Andy, I have been involved with roots to branches for 9 years. I am a father 5. When my youngest was diagnosed with autism I became involved with the group, later becoming a trustee. I work towards giving support to our members and raising awareness in our community.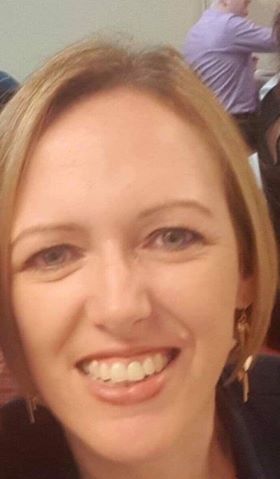 Kelly Mills
Hi my name is Kelly. I have a Son who has a diagnosis of ASD. I have been with the charity since it began in 2010 shortly after my son's diagnosis. Through the charity I have been able to offer the support and advice I so desperately sought after my son's diagnosis. I have found that same support through the amazing network of friends I have within our Members families. In 2017 I gained my Autism Awareness diploma and previous to that I did a level three Autism intervener course. I am honoured to be a part of an amazing team bringing the much needed support to local families and raising much needed awareness to our community.